Debt Reviews
Looking for a loan? Get up to $100,000 and an APR of 3.9%.
Get a personal loan offer in minutes.
This is a FREE service and won't affect your credit score.

Commitment
Get far-reaching reviews of the leading debt relief companies in the industry.

The Right Fit
Weigh your options and find the right debt settlement program that matches your needs.

Research
Get detailed and comprehensive reviews derived from trusted sources and factual data.
101 S. Reid St., Suite 307, Sioux Falls, SD 57103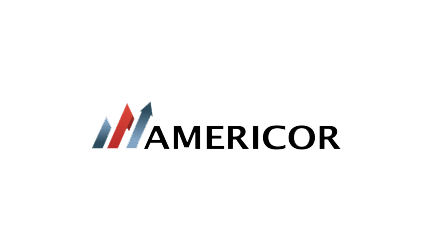 18200 Von Karman Ave, Suite 600, Irvine, CA 92612
101 S. Reid St., Suite 307, Sioux Falls, SD 57103
999 18th Street, Suite 3000, Denver, CO 80202
1875 South Grant Street #400, San Mateo, CA 94402
101 S. Reid St., Suite 307, Sioux Falls, SD 57103
180 Maiden Lane, 30th Floor New York, NY 10038
919 E Main St Ste 100 Richmond, VA 23219-4600
101 S Reid St., Sioux Falls, SD 57103-7045
100 Fillmore St Ste 500 Denver, CO 80206
1600 Broadway, Suite 600, Denver, CO 80202